attend our 2020 VIRTUAL banquet!
Join us in speaking "LIFE" to the Shoals.
We are pleased to serve the residents of
Franklin, Colbert, and Lauderdale Counties.
Open Monday, Wednesday, Thursday 9-5 p.m, Tuesday 9-6 p.m.
Appointments and walk-ins accepted
Our Story
Shoals Sav-A-Life, Inc (SSAL), was formed in 1994 as a 501c3 nonprofit organization by several members of the Shoals community who wanted to ensure that residents in our area were educated about the unique value of each and every individual life created in the image of God. They worked together to bring the pregnancy resource center into being so that women and families facing an unplanned pregnancy would have somewhere to turn for help and education and to hear the message that every life is sacred and designed by God with a purpose and a plan in mind. Their goal was to provide factual and accurate information to individuals who would be making life impacting decisions regarding pregnancy, prenatal development, adoption, post abortion care, and the risks associated with practicing sexually promiscuous behavior. Along with information, they also wanted to stress the spiritual implications of these issues as well, and to provide guidance, hope, and resources that would reveal the love of Christ to people struggling with these issues. Shoals Sav-A-Life has always sought to invest in our community by providing a hand up to those in need. Through the help of individual donors and local businesses that choose to partner with our work by making a tax deductible contribution, our services are provided free of charge to clients of any age, ethnicity, religion, or sexual preference as we encourage them to invest their time in learning the skills taught through peer counselors and to apply the knowledge and resources provided to build a better life for their child and themselves so that they can become all that God created them to be.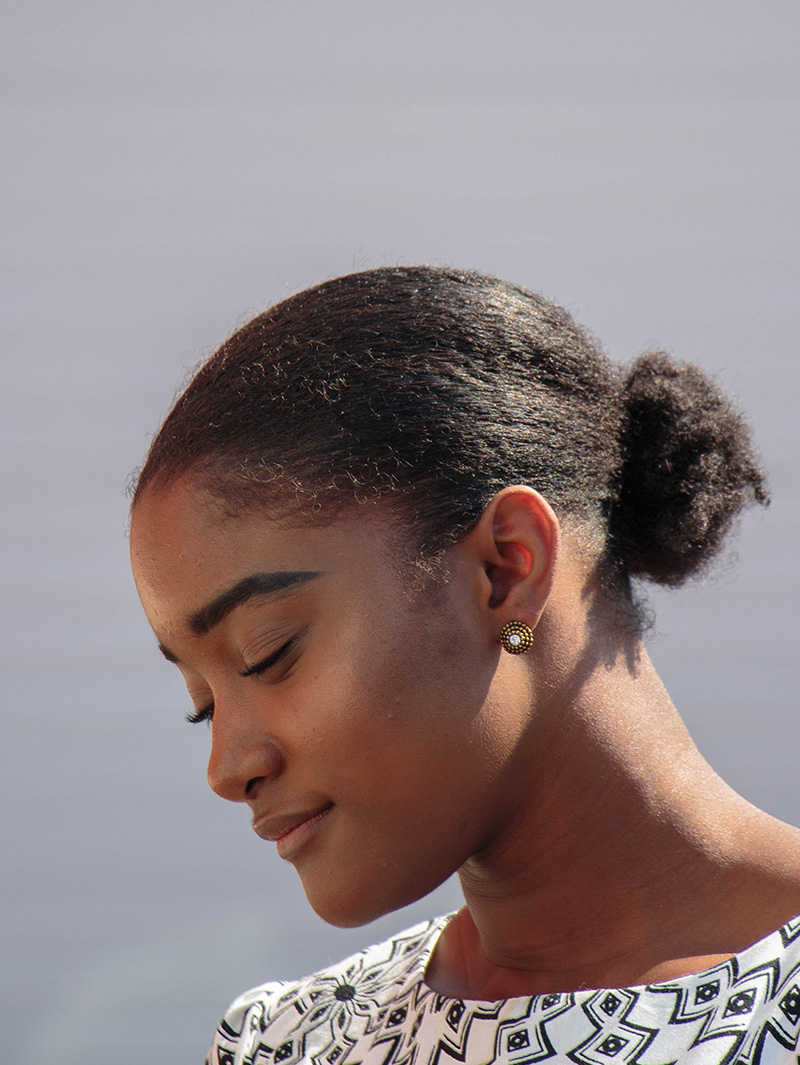 Pregnancy Test Center
Services include:
Free pregnancy tests and confidential peer counseling provided by client advocate
Accurate information about prenatal development
Options for client including both parenting and adoption
Factual information about abortion and the side effects for both mother and child
The opportunity to present to each client the gospel of Jesus Christ, with Him as the only way to the Father and life everlasting
Preparing For Baby
Parenting skills classes including:
Making healthy choices in pregnancy
SIDS education
Shaken Baby Syndrome
Infant safety
Carseat safety
Preparing for delivery
Ultrasound Services
Ultrasound utilizes the gifts of qualified and trained medical personnel from our area to provide a "window to the womb" to our clients. This powerful tool helps clients to bond with the child they are carrying by putting a visual image with the message of life they have already received from their client advocate. When she sees baby's heartbeat the message is driven home that there are TWO lives at stake: mom's AND her baby's.
Post Abortion Care
The study "Forgiven & Set Free" paired with prayer is used to help those who have made a past decision to abort. This is a process of communicating God's love, His forgiveness, and His desire for reconciliation, allowing the client to acknowledge the life that was lost & to walk through the grieving process.
SRA (Sexual Risk Avoidance) Education
The SRA (Sexual Risk Avoidance) Group provides a variety of age appropriate presentations for students based on the concept that abstinence outside of marriage is the only sure way to avoid the risks that come with sexual activity. The presentations are free and are suitable for schools, churches, college groups, and others, and can be formatted to work within a variety of time-frames and settings based on the needs of your organization.
As a service of Shoals Women's Clinic (SSAL dba) the Sexual Risk Avoidance (SRA) Group provides free age appropriate presentations, click here for more information.
Sexually Transmitted Disease (STD) Testing
The state of Alabama ranks #3 out of the 50 United States for the top two STDs: chlamydia and gonorrhea. Some STDs, if left untreated, can cause infertility. In pregnant women they can also cause birth defects for the babies. We offer this service to female clients so that they can receive treatment and move forward with a healthy pregnancy.
Adoption Option
While adoption is not the answer for EVERY client, our client advocates always present adoption as a positive alternative to abortion. Shoals Sav-A-Life doesn't facilitate adoptions but clients are provided with referral information to a variety of reputable agencies.
Running The Shoals Half Marathon
The 2020 Running The Shoals Half Marathon. Located at The Shoals Robert Trent Jones golf courses in Muscle Shoals, Alabama. Shoals Sav-A-Life is the charity focus for this event.
When:  March 7th, 2020
Where:  The Shoals Robert Trent Jones golf courses, Muscle Shoals, AL
990 Sunbelt Pkwy, Muscle Shoals, AL
Packet Pickup:   Thursday, March 5th, 10am-6pm at Solid Rock Running Company or Friday, March 6th, 1pm – 6pm at the golf course clubhouse
Race Day Packet Pickup:  6:00am
Race Time:  7:00am
Half Marathon: 23% Full (175 limit this year)
Facebook Event Page:  Click Here
Each participant will receive a short sleeve tech shirt, and each finisher will receive a race specific finishers medal.
Newly added this year: "Half Marathon Team Walkers". Can't run? Register a team of 5 walkers who will walk a combined total of a half marathon in distance (approximately 2.5 miles each). Name your team in honor of someone—maybe even a child lost that you want to remember.  The $100 registration fee covers all team members who will then work together to raise a total of $500 in sponsorships. Reach your goal and the $100 entry fee will be refunded!  Walk teams will not receive a bib/time/or race medal, but each team member will receive a gift from Shoals Sav-A-Life.
People often ask how they can get involved in the work of Shoals Sav-A-Life. Here are are a few simple options:
Volunteer
Contact us about weekly volunteer opportunities or opportunities to volunteer for special events. Volunteers are always appreciated! We can also sign off on your volunteer hours for clubs, classes, etc. that may require community service hours! Some examples for volunteer hour duties include parenting classes for clients, stuffing mailers, manning a post at our marathon, decorating for special events, building maintenance, hosting a baby shower, etc.
Get your business involved!
If you are a business owner or even an employee that has services that we might be able to utilize, we would greatly appreciate your help! We occasionally have need of plumbers, electricians, painters, office furnishings, computers, IT services, graphic design, etc.
Does your company offer an employee gift matching program?
If you are already a donor, check with your company to see if they will match funds you have already given or are currently giving to us! Some companies will also make a donation to us on your behalf if you complete a specified number of volunteer hours. It never hurts to ask! This can be a great way for you $500 gift or volunteer hours served to turn into $1000 in a snap!
Thank You!
We would like to thank all of the churches that support us in their monthly budget and in our bottle campaign. We are honored by your dedication to this ministry!
Shoals Women's Clinic
visit
shoalswomensclinic.com
a site designed to engage individuals facing an unplanned pregnancy and direct them towards our center (SSAL dba)
Our Staff
Executive Director:
Beth Grisham (256-577-8686)
Development/Bookkeeping:
Ashley Stockton
Client Services Coordinator:
Danielle Stokes
Nurse Manager:
Hannah Sumner, R.N.
Presenters:
Anthony Potts & Anna Borden
Shoals Sav-A-Life
(dba Shoals Women's Clinic)
2201 Cloyd Blvd
Florence, AL 35630
Phone:
256-740-0640
Hours:
Monday, Wednesday, Thursday
9 am-5 pm
(last appt scheduled at 4 pm)
Tuesday 9-7
(last appt scheduled at 6 pm)
Note: The Lauderdale County School Schedule serves as our guide for closings related to inclement weather.